Seeing the invisible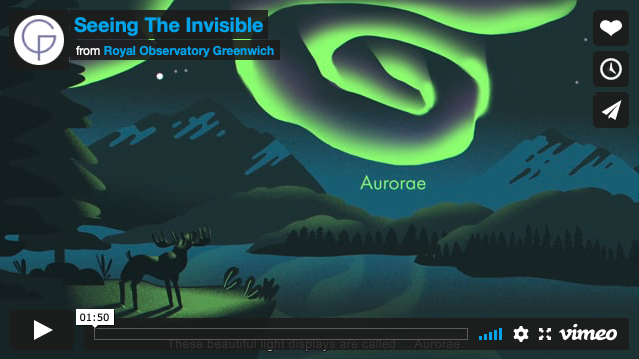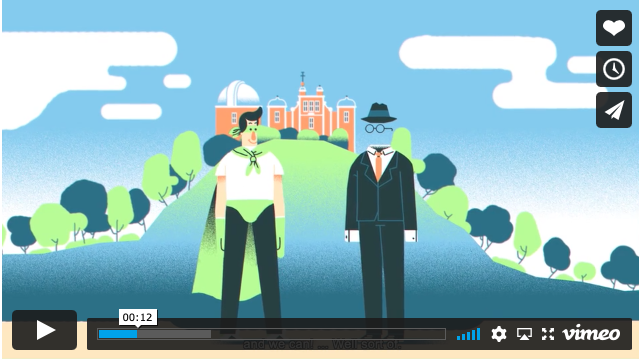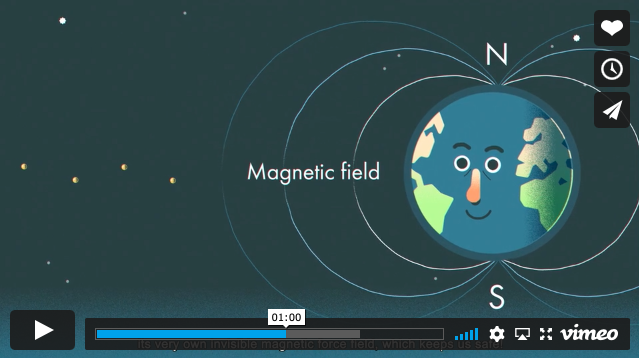 Ever wondered about magnetism in space and how aurorae form? Find out more in this short video!
If you've found this resource useful, you can share it here, and browse any additional teaching materials for this resource.
Teaching activities to accompany this short video can be downloaded on the website.
YOU MIGHT ALSO LIKE