Share it! Science News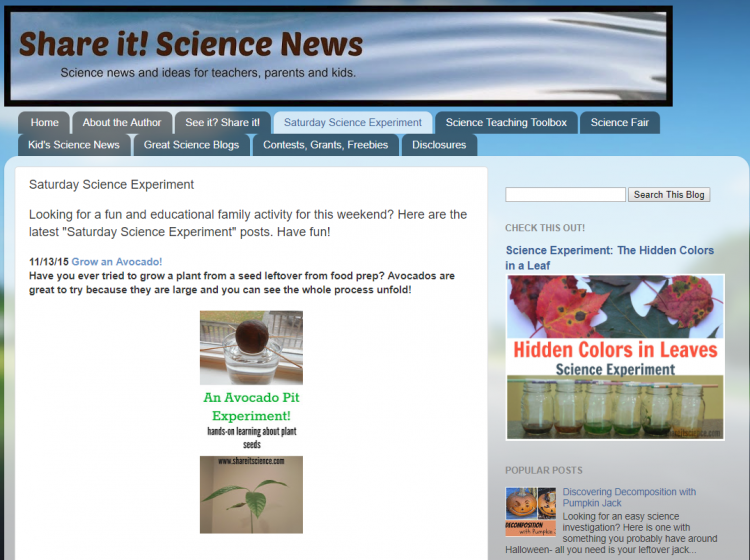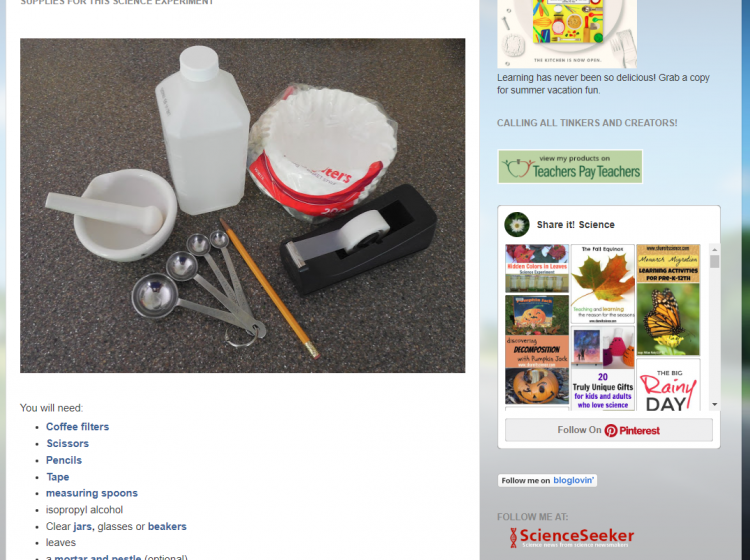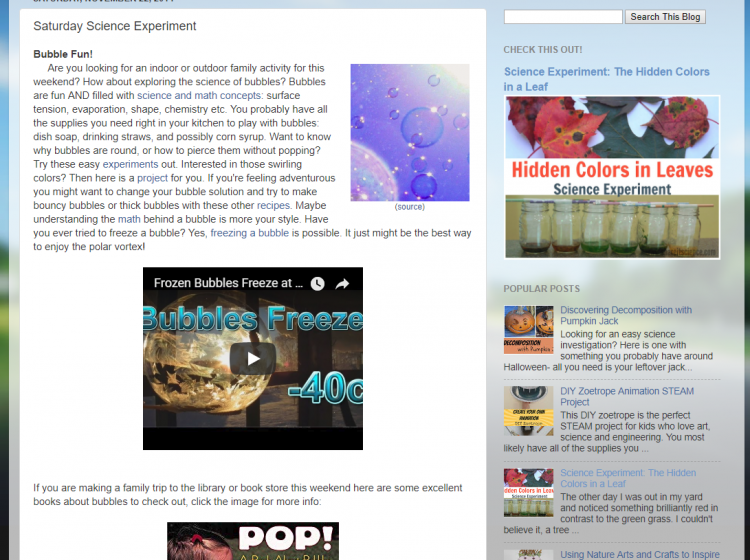 Fun science experiments to fill your Saturdays all year round! From candy cane experiments at Christmas to colourful leaf experiments in autumn, this website has it all.
If you've found this resource useful, you can share it here, and browse any additional teaching materials for this resource.