Skyview Lite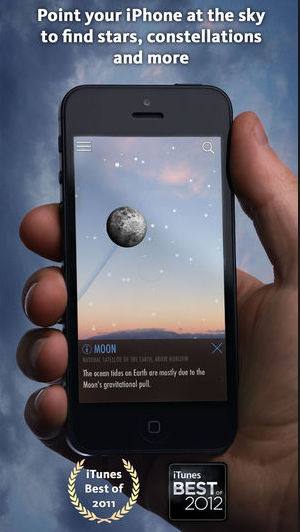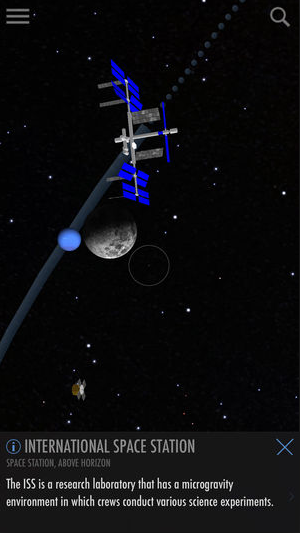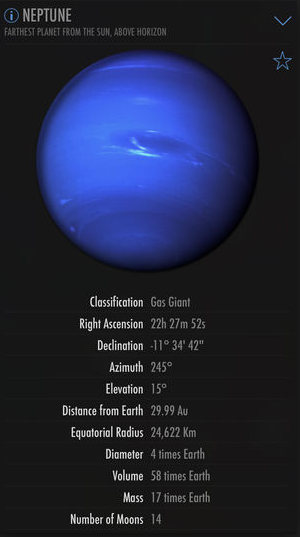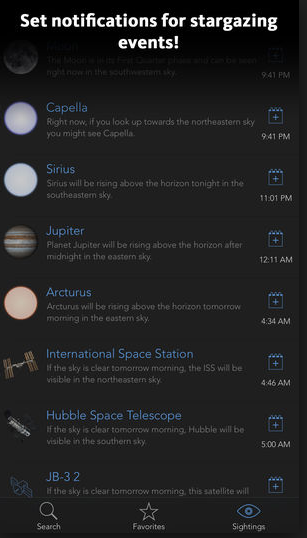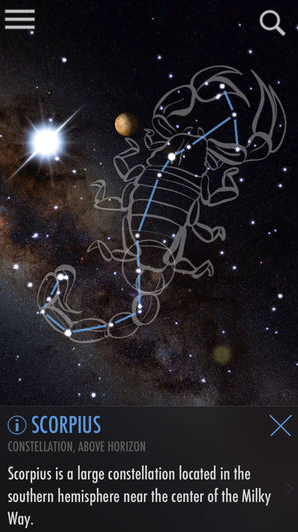 This stargazing app lets you use your phones camera to identify stars, constellations and satellites. Simply point your phone at the sky and start learning.

Available on Android and iOS phones.
If you've found this resource useful, you can share it here, and browse any additional teaching materials for this resource.