Solids, Liquids and Gases: Intro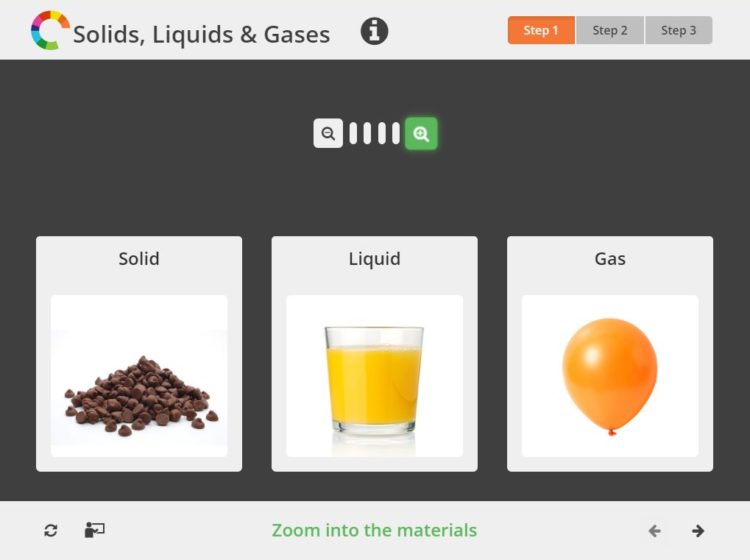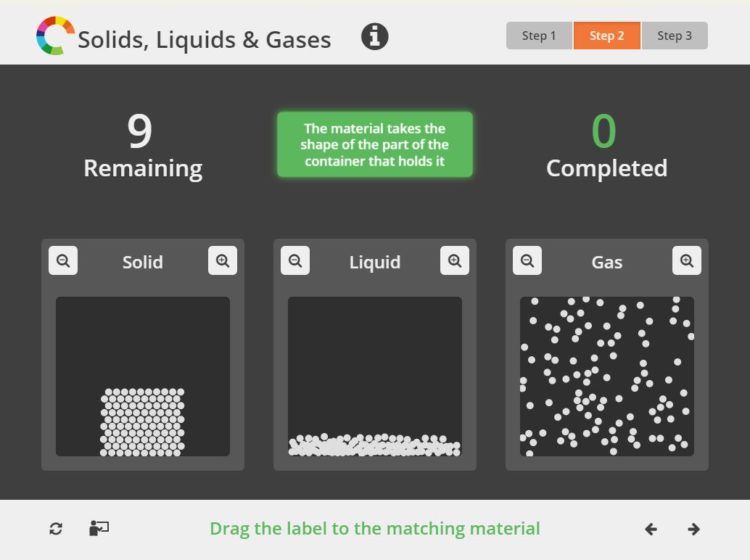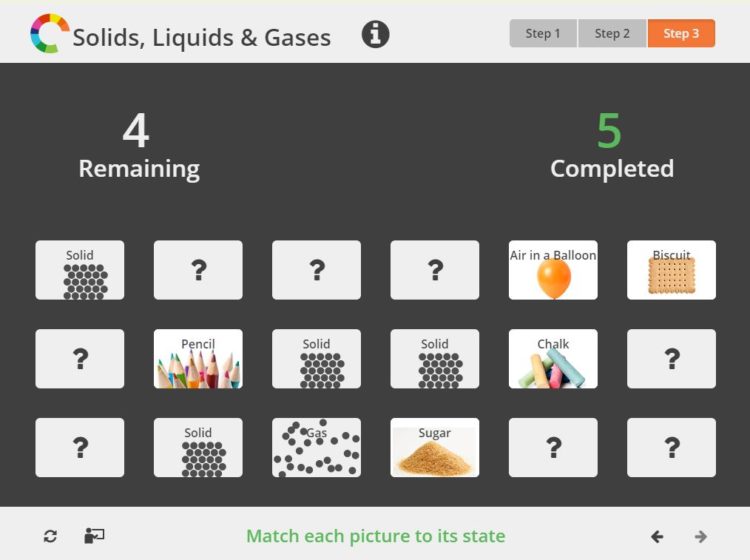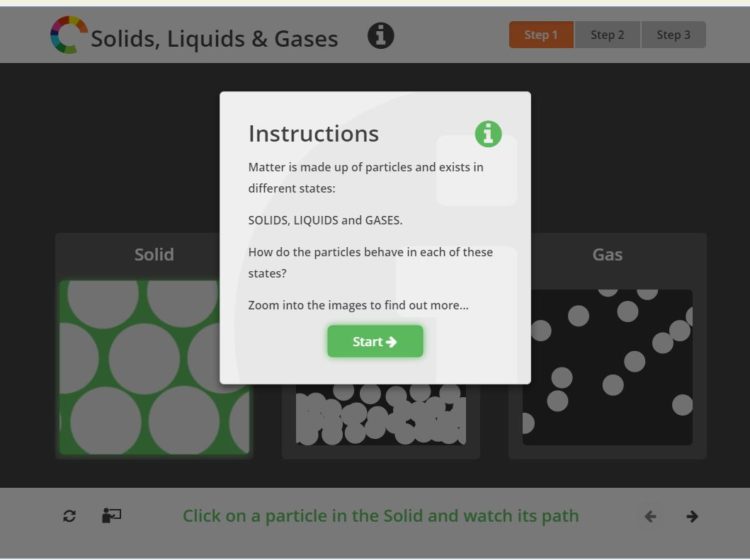 Is orange juice a solid, a liquid or a gas? In which state do the particles stay locked into place with little space between them? Match the property to the state and link everyday materials to their state.
If you've found this resource useful, you can share it here, and browse any additional teaching materials for this resource.