Space racers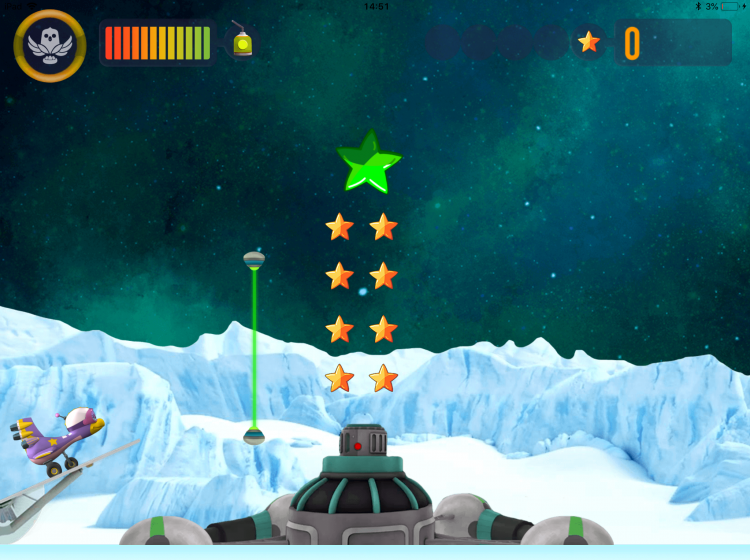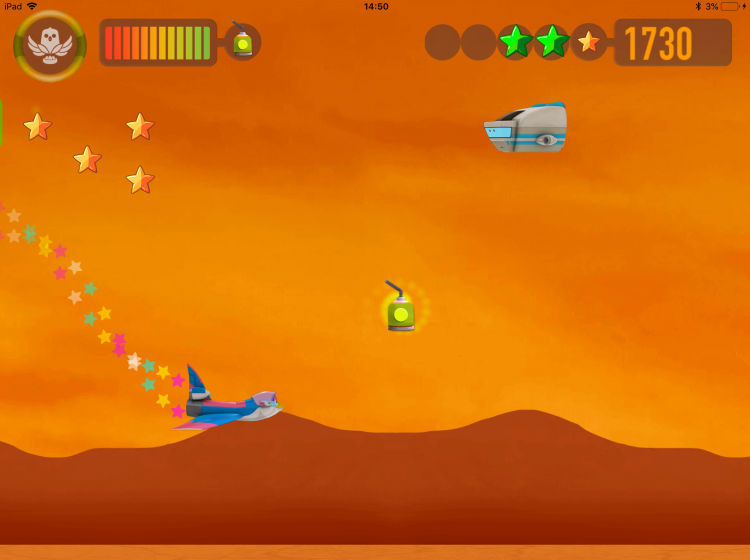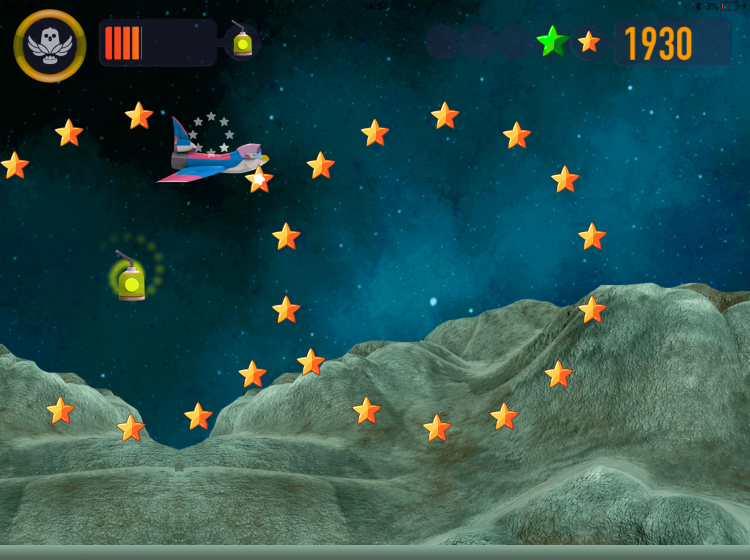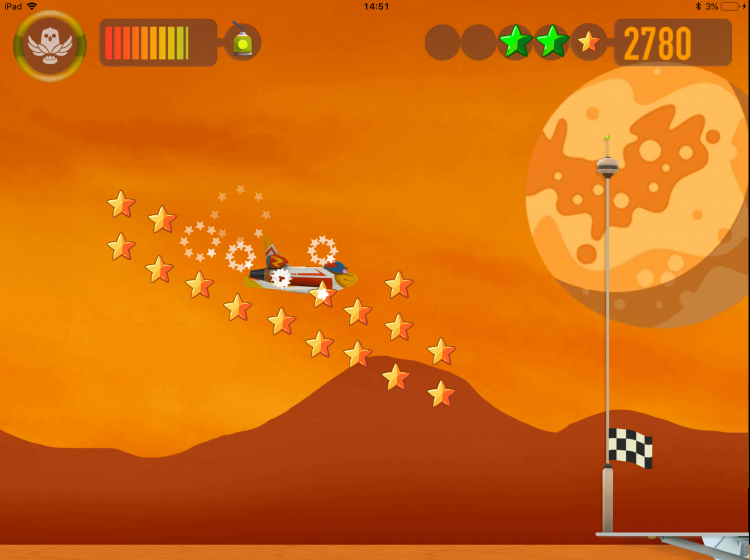 Fly the young spaceship cadets Eagle, Robyn, Hawk, and Starling though the different obstacle courses. Collect stars and points along the way but be careful not to run out of fuel!

Available on Android and iOS devices.
If you've found this resource useful, you can share it here, and browse any additional teaching materials for this resource.