Space Station Live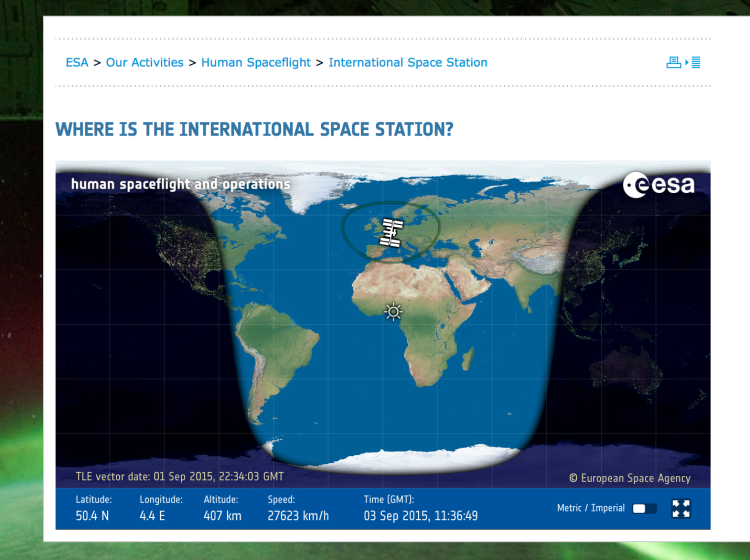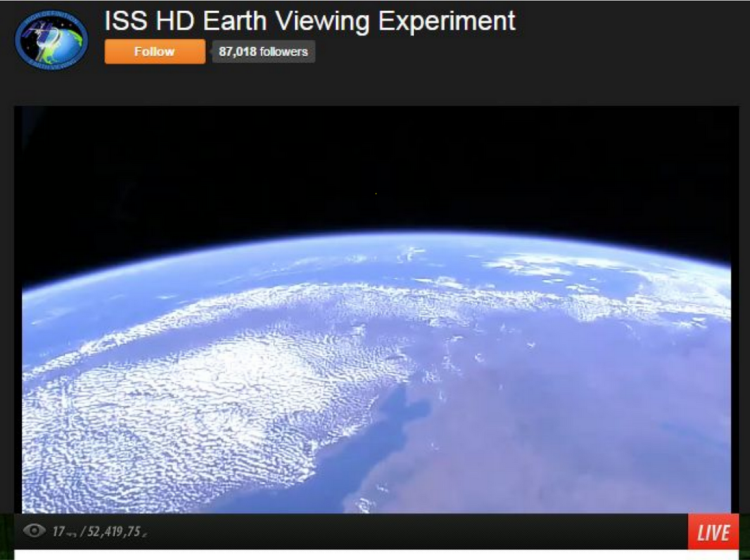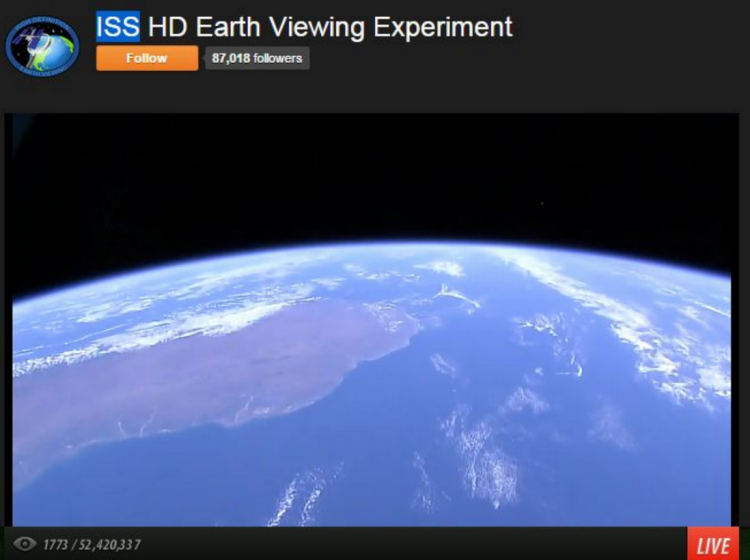 What does the planet Earth look like from in Space? You can find out by watching the live feed of a camera mounted on the international space station! You might want to get your parents or teacher to have a look to and help explain what you are seeing.

Some content requires Adobe Flash Player.
If you've found this resource useful, you can share it here, and browse any additional teaching materials for this resource.