Switched on Kids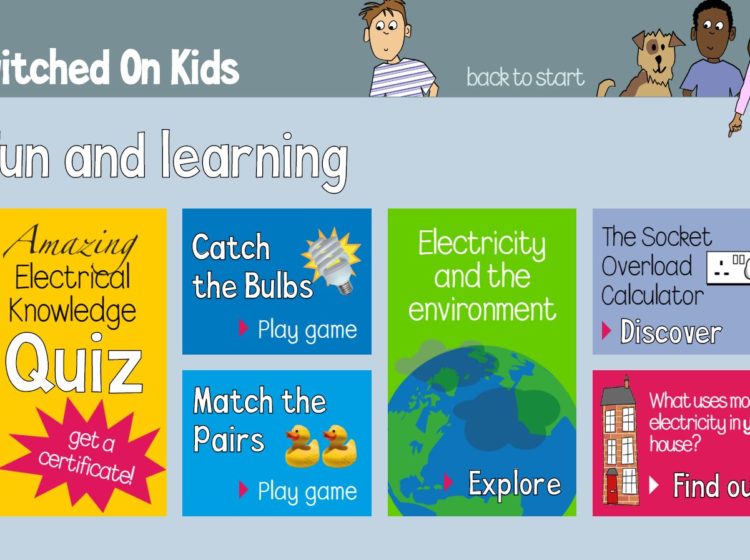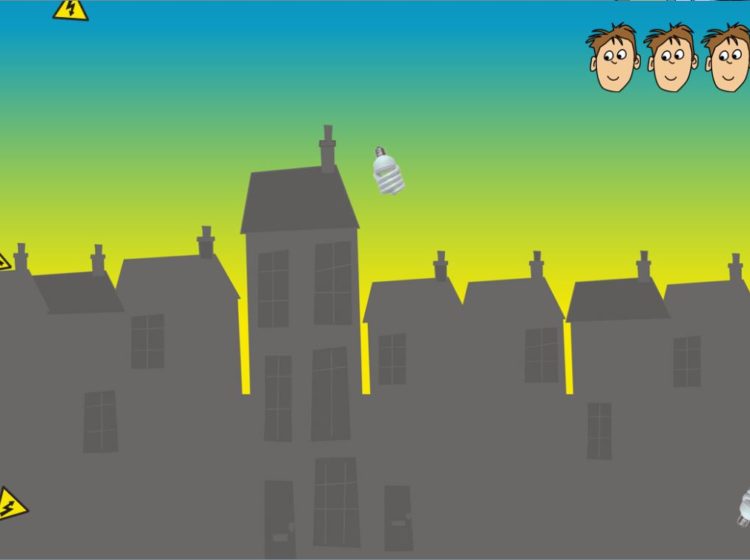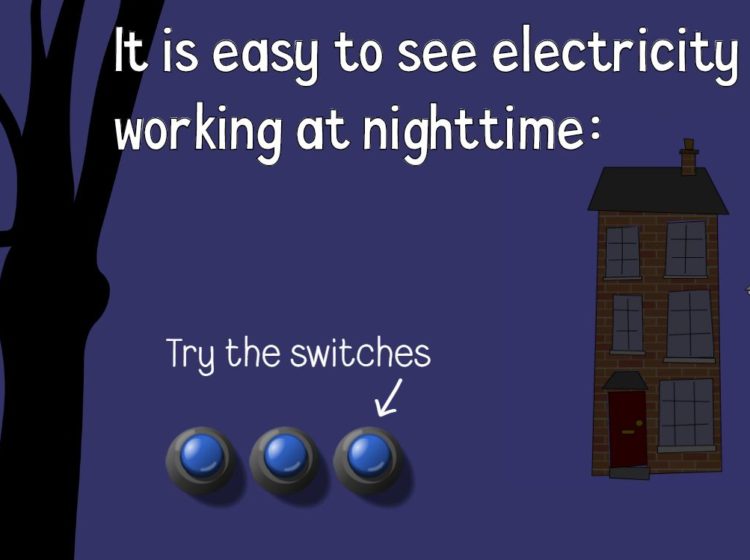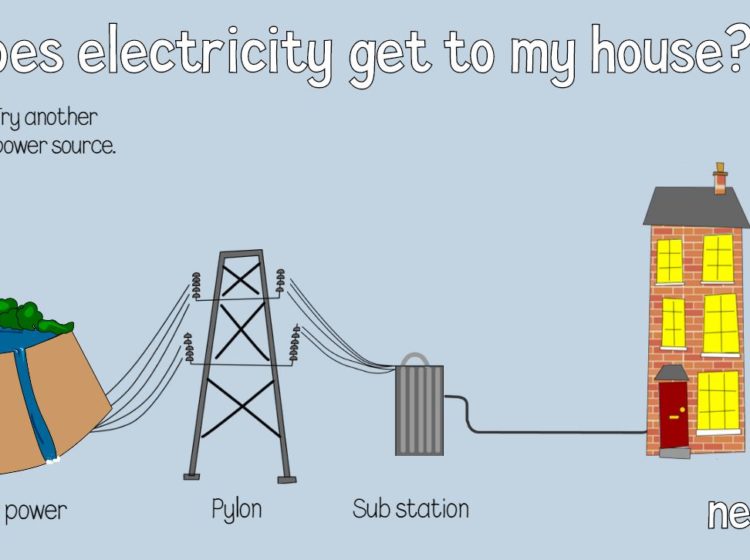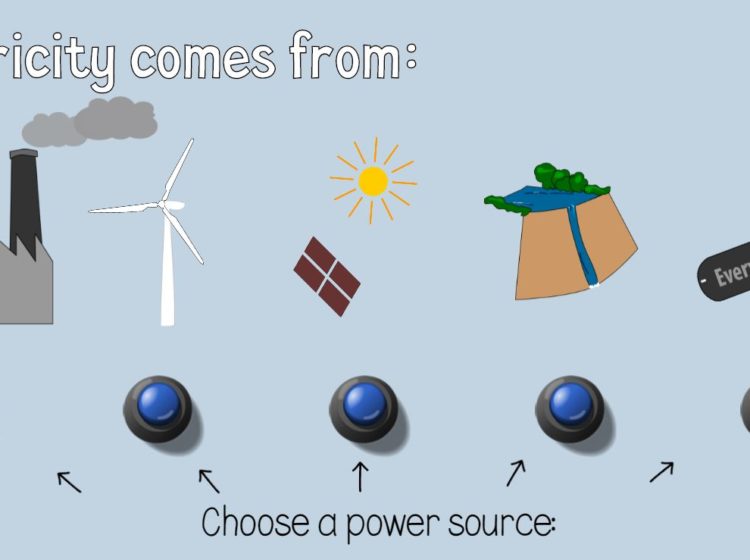 Electricity comes into our houses and is used for lots of things. You can find out how electricity is made and how to use electricity safely. This website has fun animations to watch, activities, games, posters to print, quizzes to help you.

Where does electricity come from?
If you've found this resource useful, you can share it here, and browse any additional teaching materials for this resource.