Terrific Scientific – Do It Yourself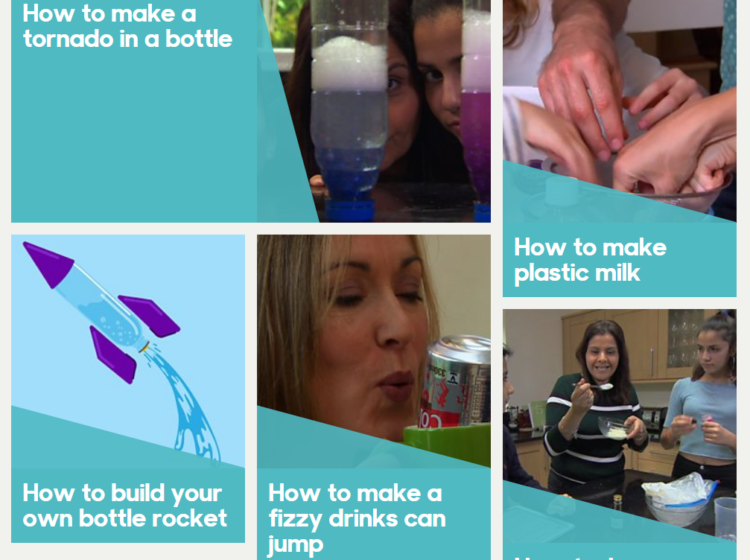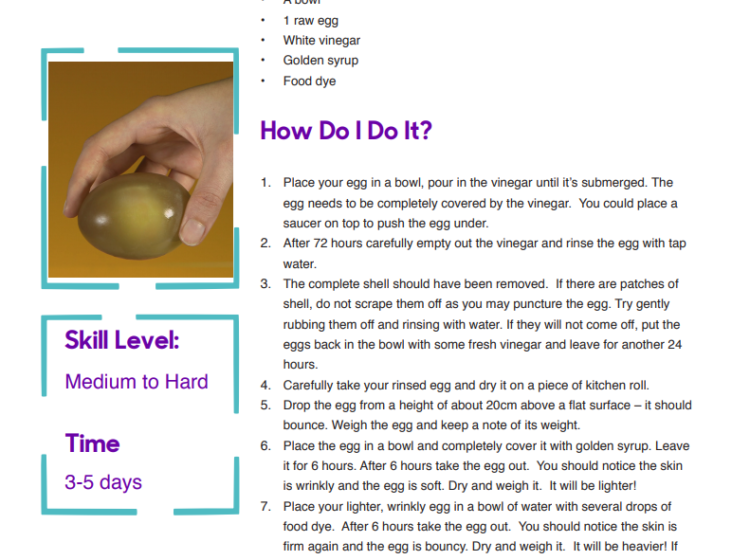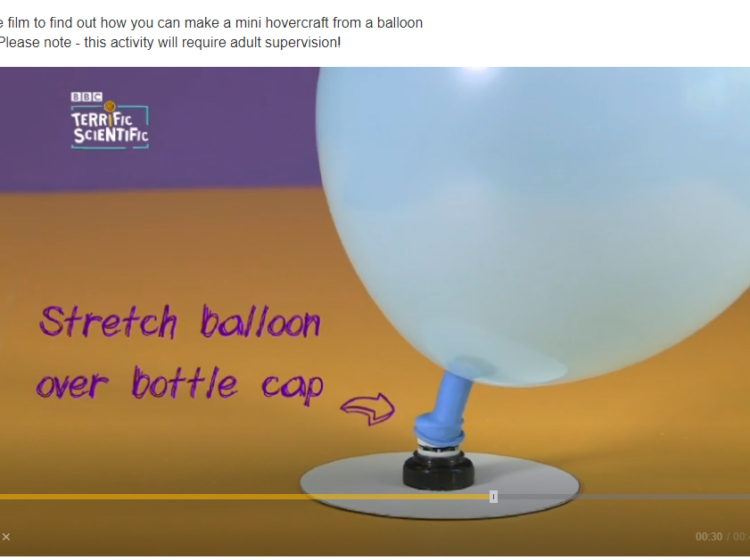 This website offers plenty of fun experiments for you to try at home, you can watch the instructional videos or print out the activity sheets and get creative! There are even special experiments for Christmas and Halloween!
If you've found this resource useful, you can share it here, and browse any additional teaching materials for this resource.
YOU MIGHT ALSO LIKE