The Kid Should See This – Science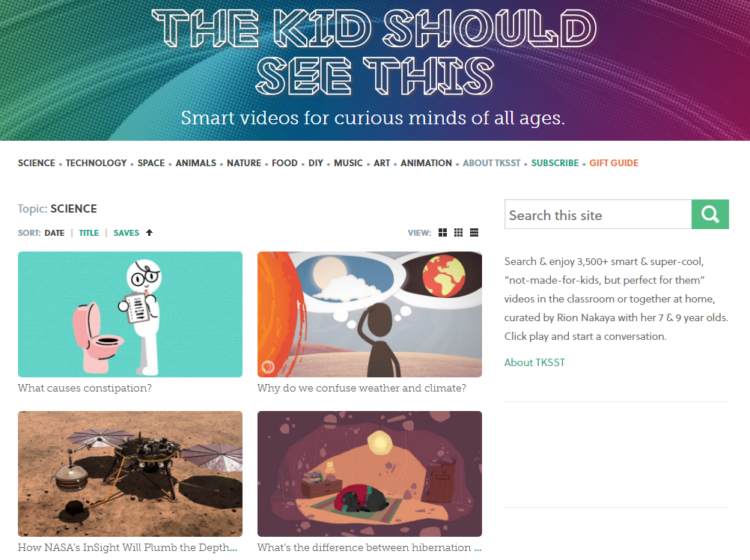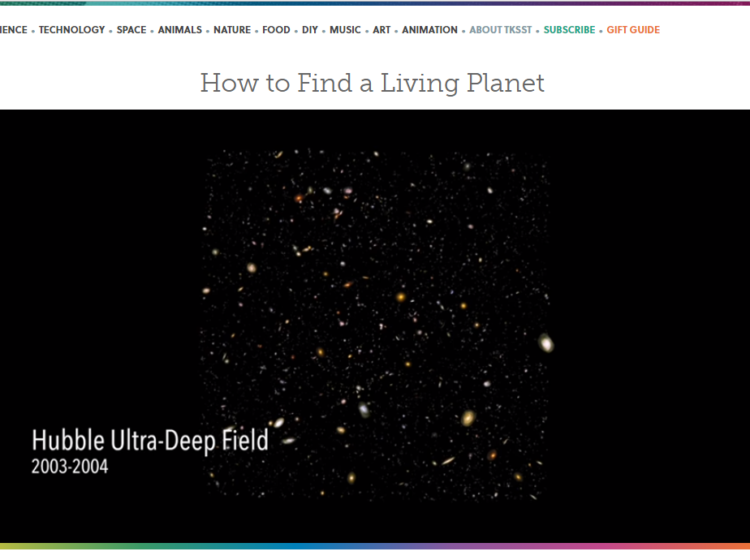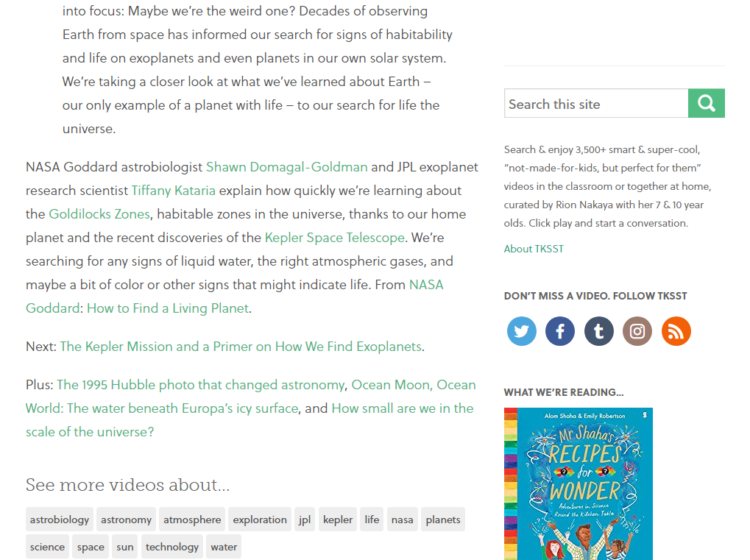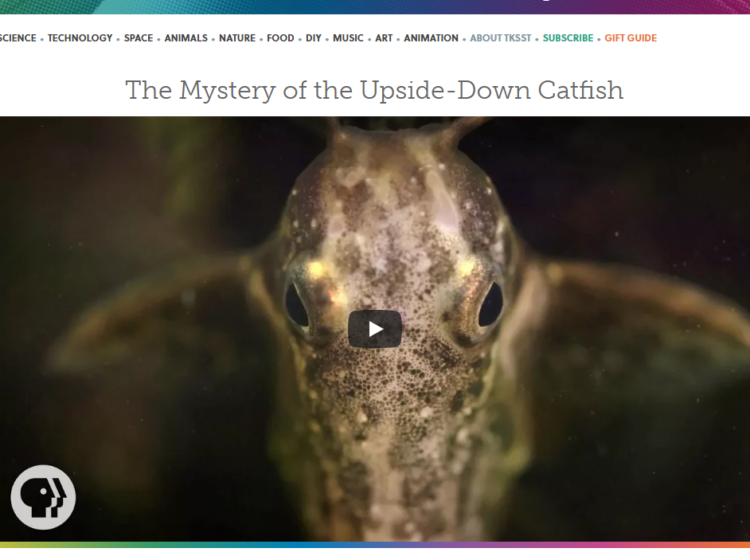 Do you know the difference between hibernation and sleep, or why Pluto is not called a planet? This video blog, created by Rion Nakaya and her children, has hundreds of videos to answer these sorts of questions!


If you've found this resource useful, you can share it here, and browse any additional teaching materials for this resource.