The Kid Should See This – Technology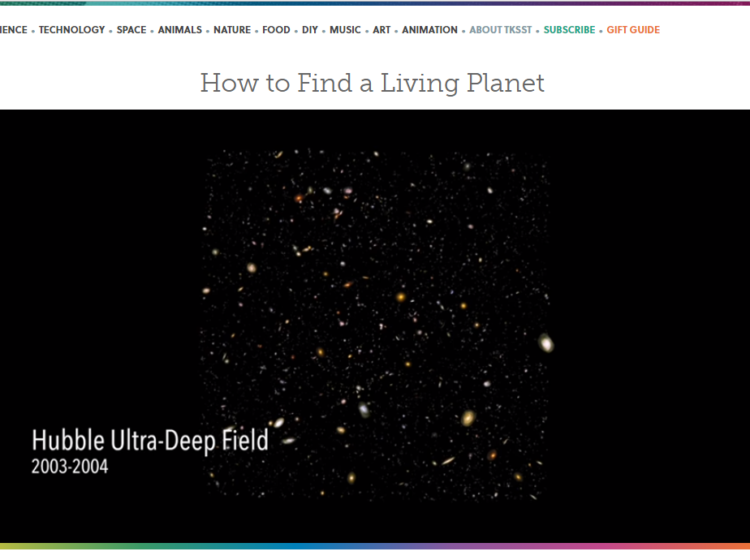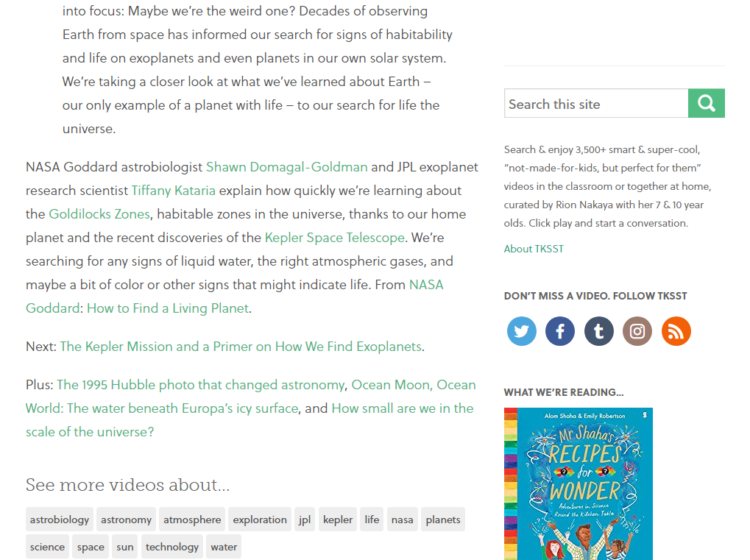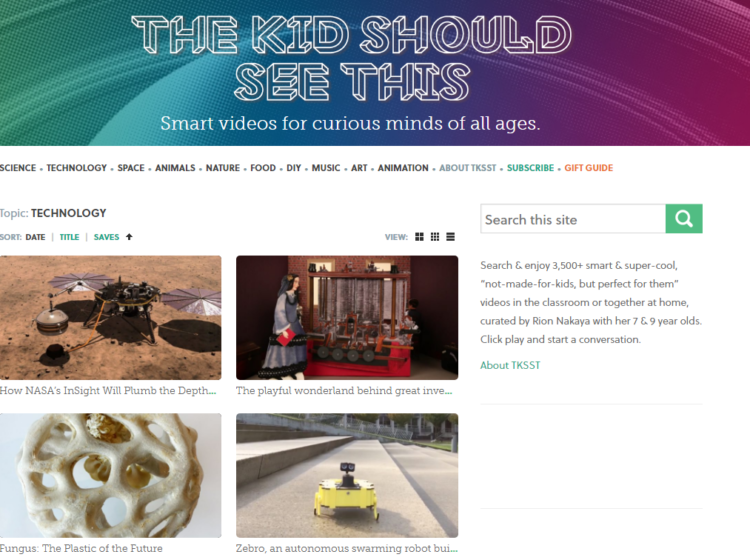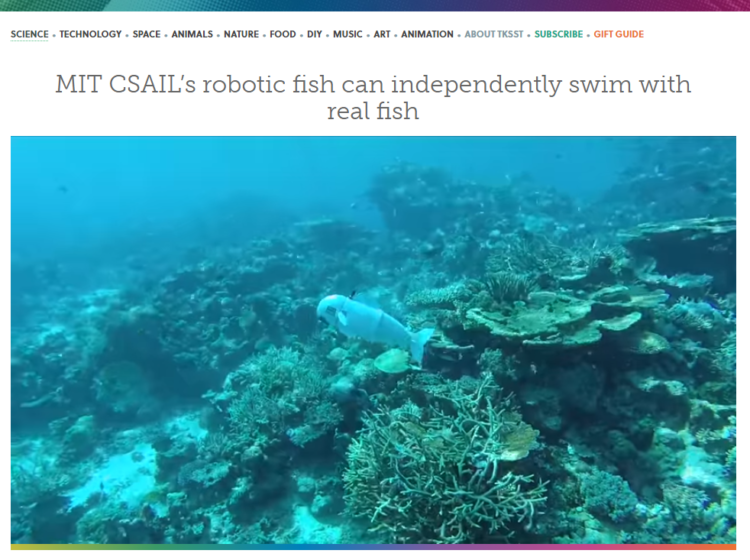 This video blog, created by Rion Nakaya and her children, has hundreds of videos all about technology. Learn how to make a piano out of pumpkins and see how a Rubiks cube was solved 0.38 seconds!
If you've found this resource useful, you can share it here, and browse any additional teaching materials for this resource.