The last mammoths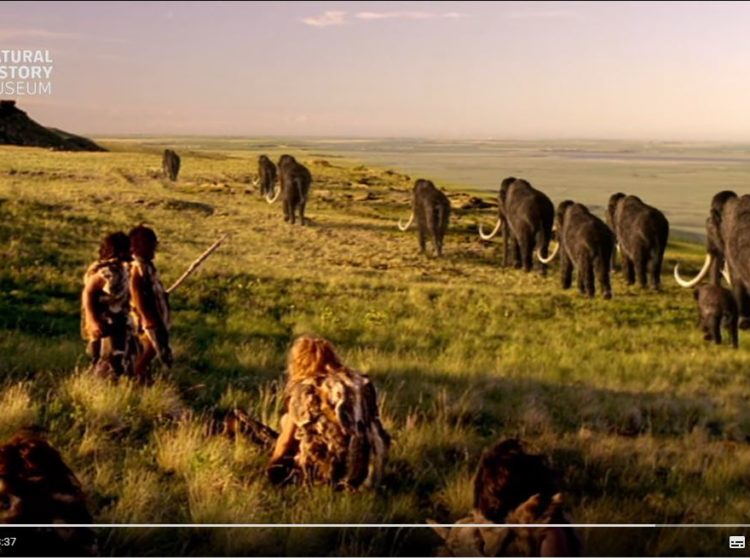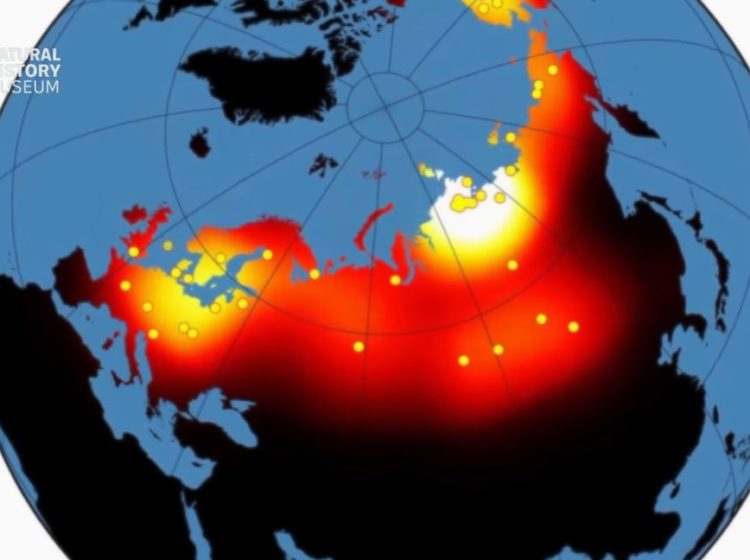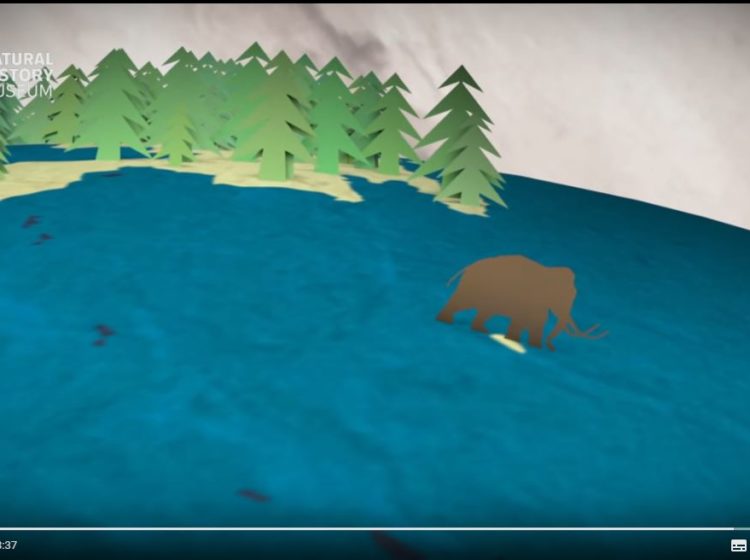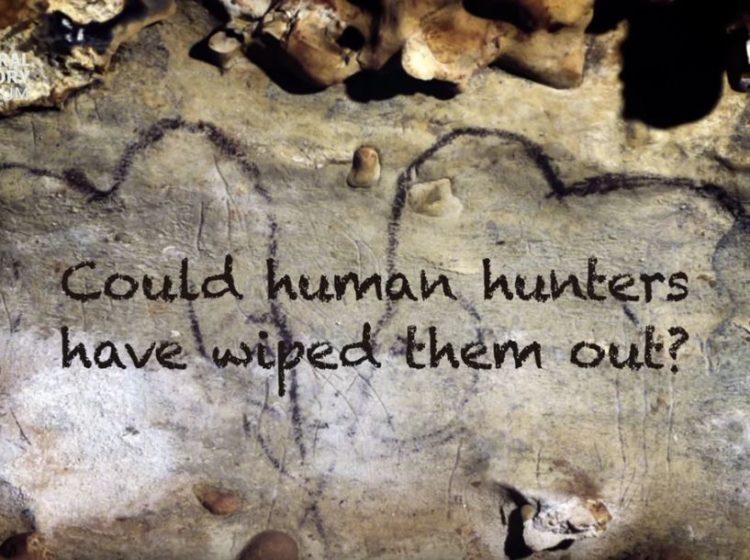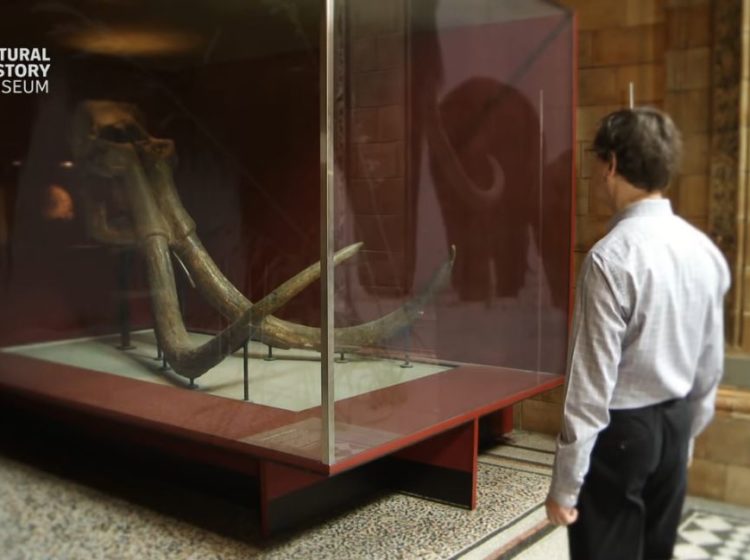 Woolly mammoths lived on the Earth for at least half a million years but by 4,000 years ago they were gone.

Why did these magnificent beasts die out?
If you've found this resource useful, you can share it here, and browse any additional teaching materials for this resource.