The OPAL Learning Lab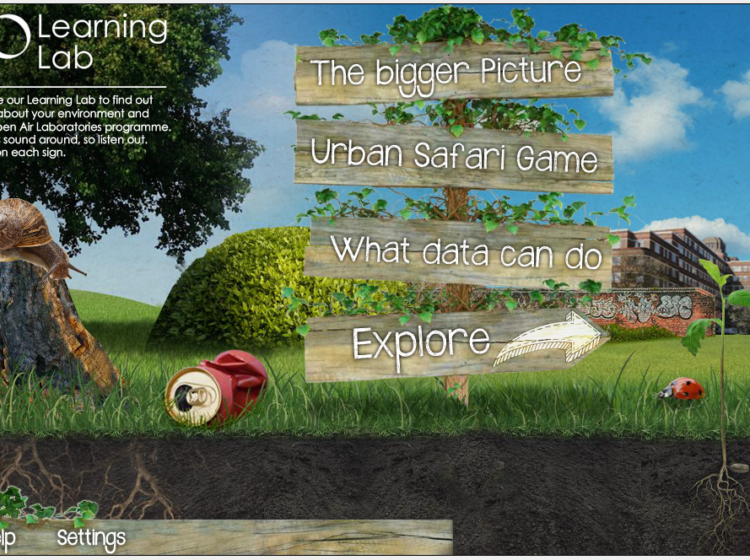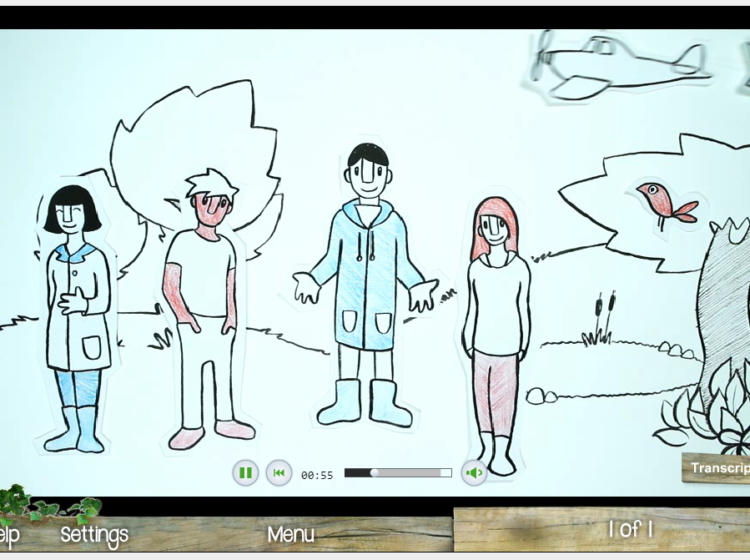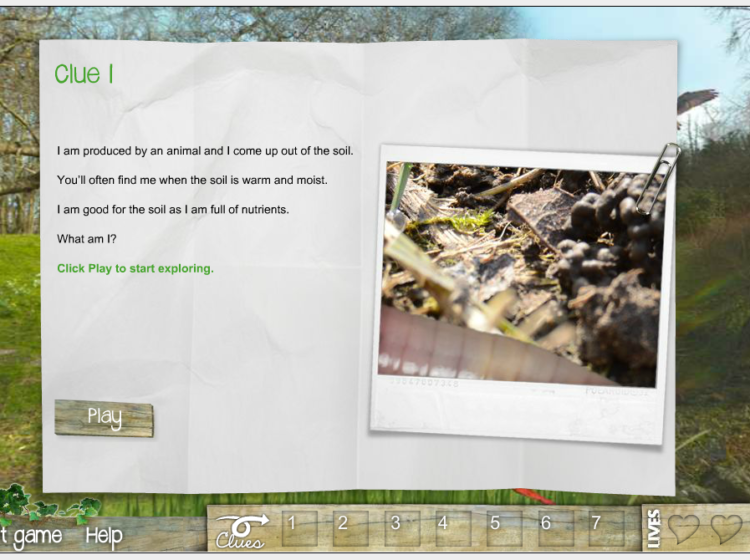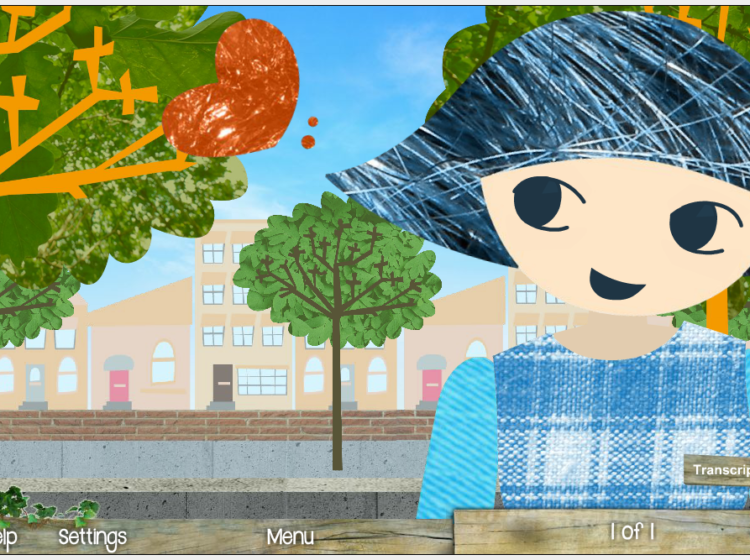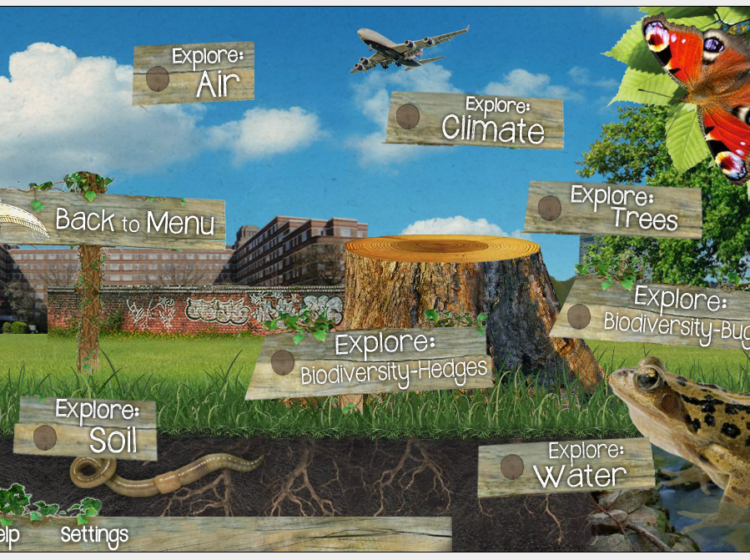 See how you can help scientists monitor and protect our environment by doing simple surveys of your garden or local park. Also why not try the quiz or game and check out the fact files!

Require Adobe Flash Player.
If you've found this resource useful, you can share it here, and browse any additional teaching materials for this resource.