Total Darkness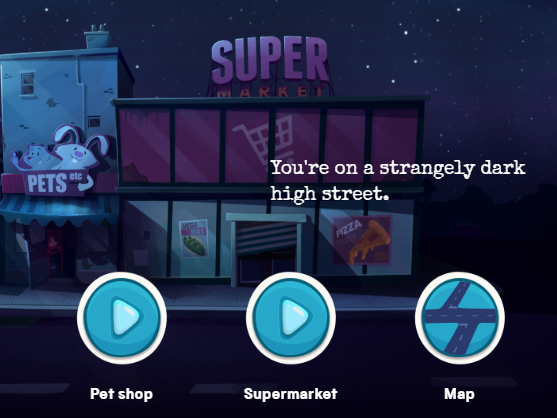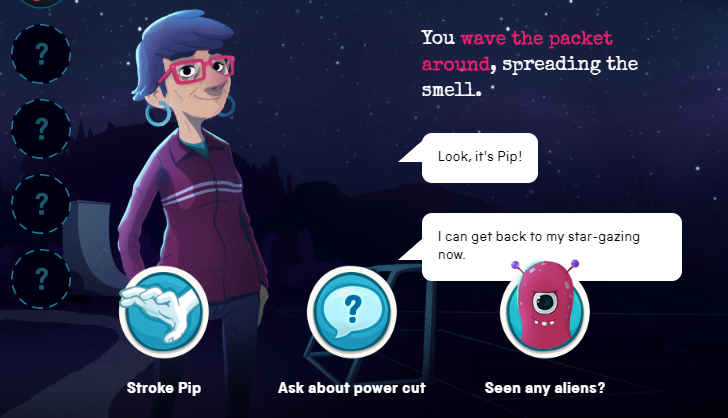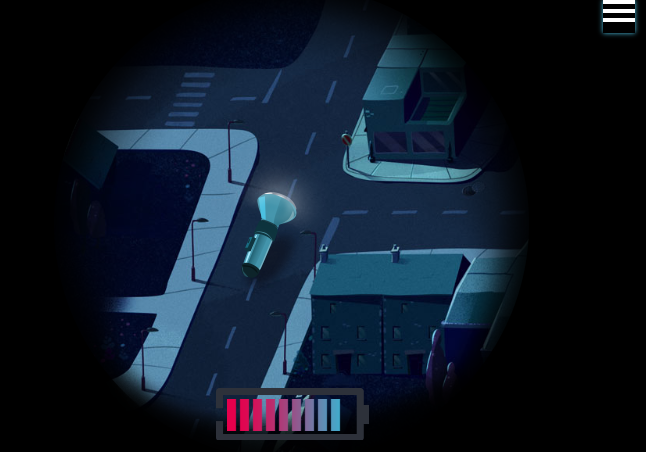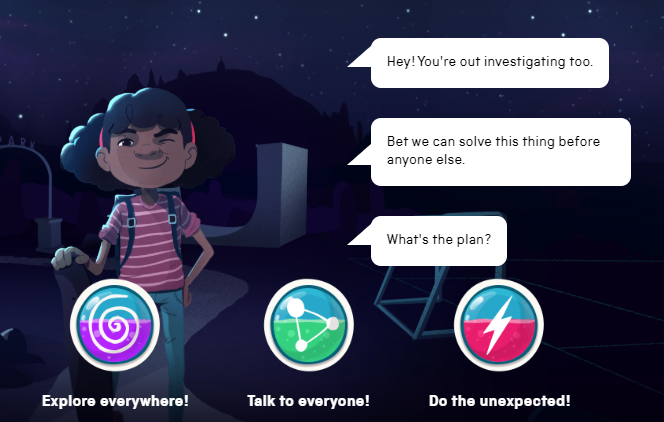 There's a power cut! Explore the neighbourhood and look for clues to work out why all the lights have gone out. Can you solve the mystery before it's too late?
If you've found this resource useful, you can share it here, and browse any additional teaching materials for this resource.
This easy to use, fun game was made by the Science Museum, London as part of their research into science capital. It's focus is to link science out to the real world, and to explore how everyday skills are useful in STEM.
Users travel round a dark neighbourhood where they make decisions and meet characters who give them information. They are talked through how this allows them to form and disprove theories on why the power went off.
The science museum have written a series of blogs about how they went from R&D to this game:
Follow them on twitter: @learningSMG