What external adaptations do pandas have for their unique diet?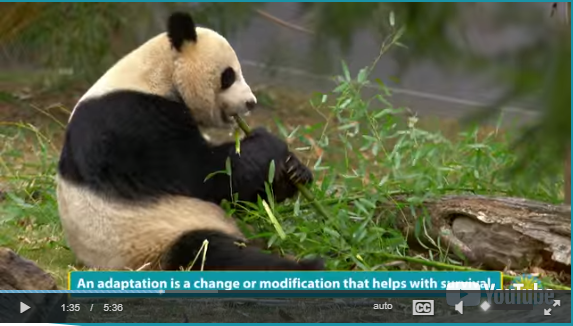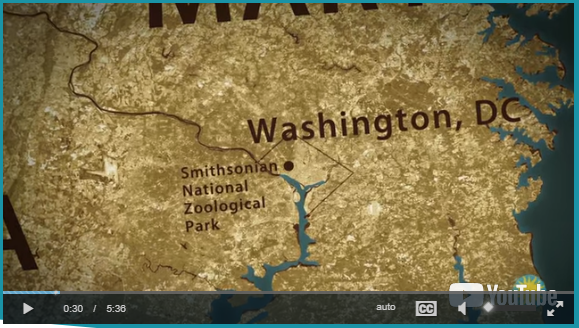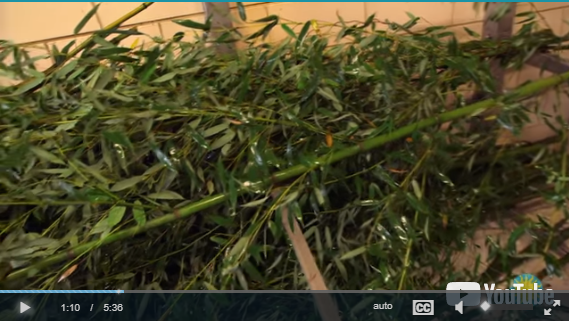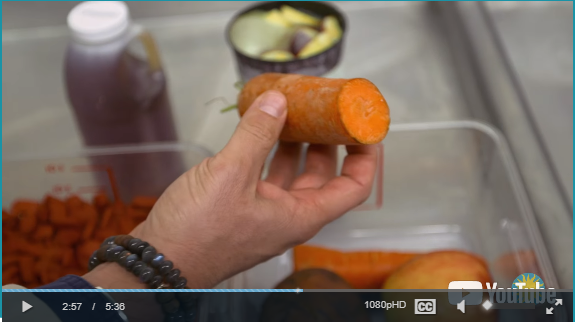 Bamboo is a really tough plant that is hard to chew and hold. 99% of a giant pandas diet is bamboo, so how do they do it? Watch this video to learn how this animal has adapted to tear through and chew the plant!
If you've found this resource useful, you can share it here, and browse any additional teaching materials for this resource.
YOU MIGHT ALSO LIKE