Why Do I Have Freckles?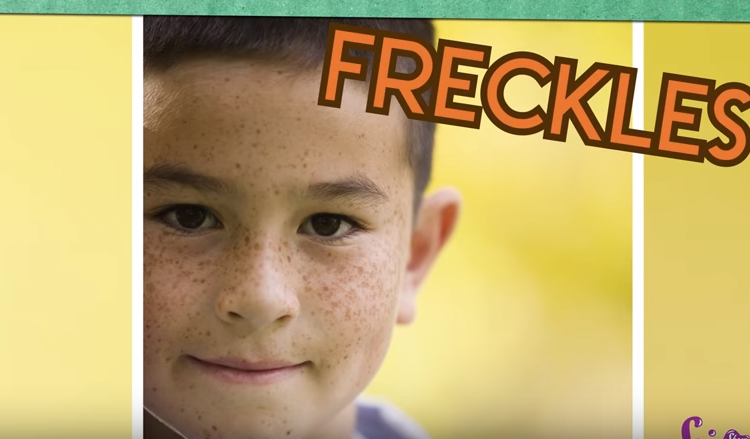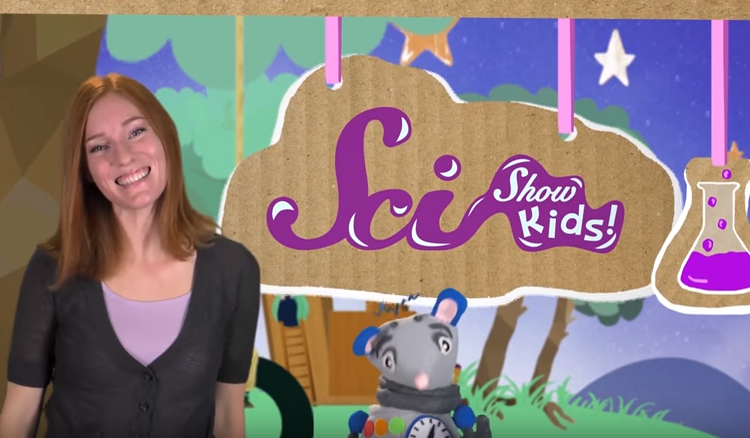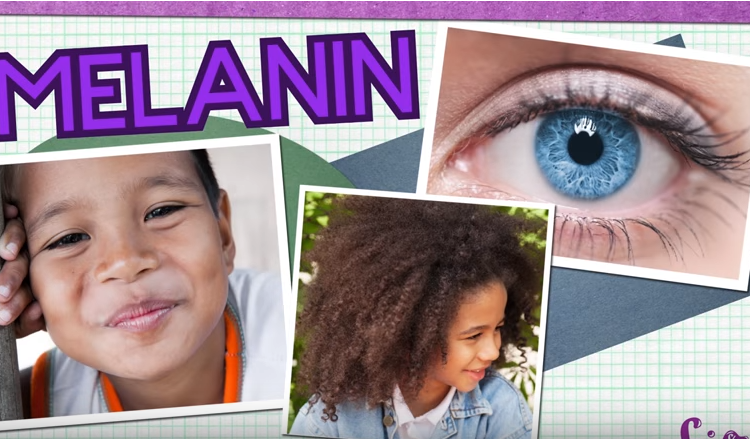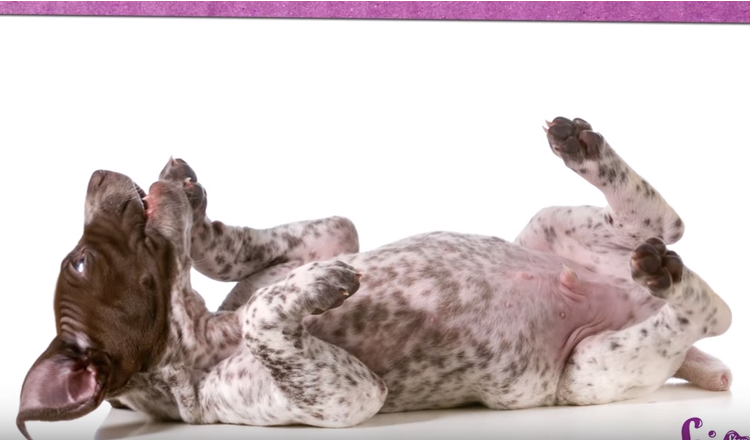 Have you got freckles? Ever wondered what they are or why some people have them and others don't? Find out in this video with Jessi and Squeaks!
If you've found this resource useful, you can share it here, and browse any additional teaching materials for this resource.