Wow in the World podcasts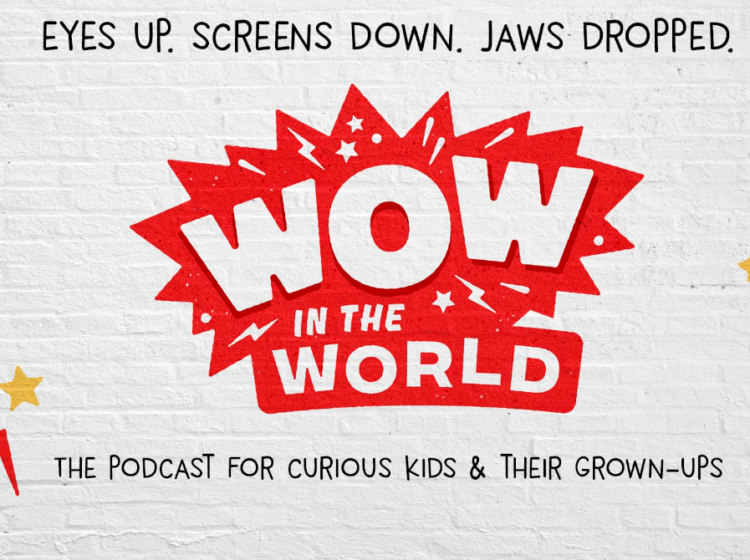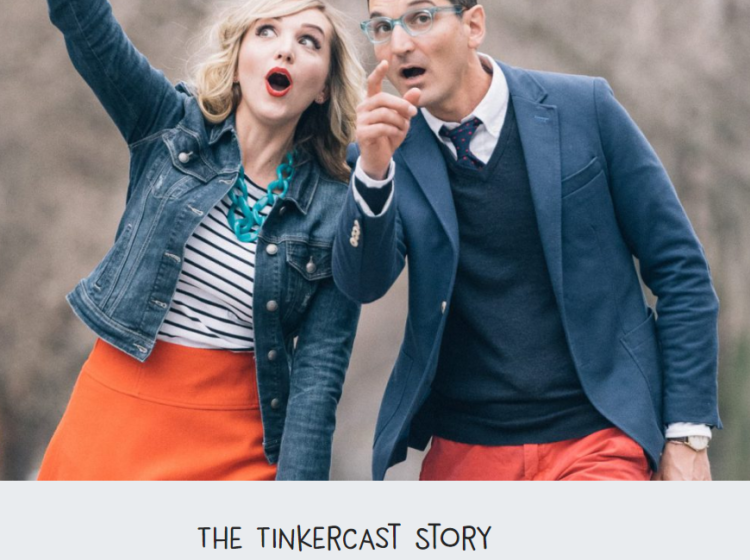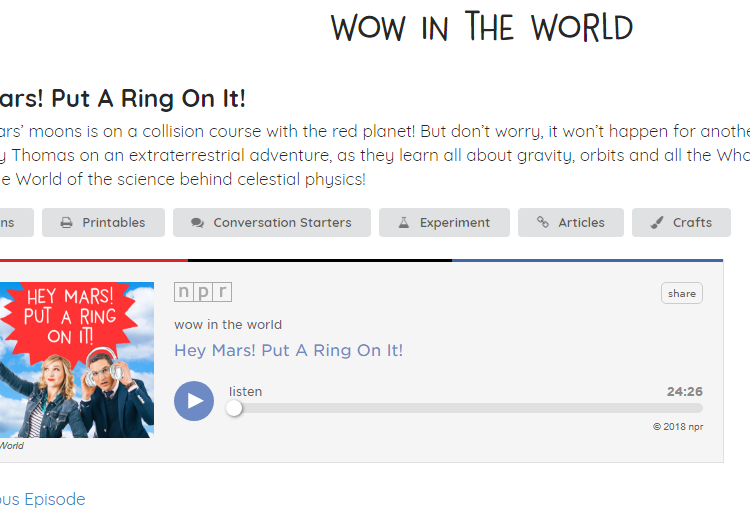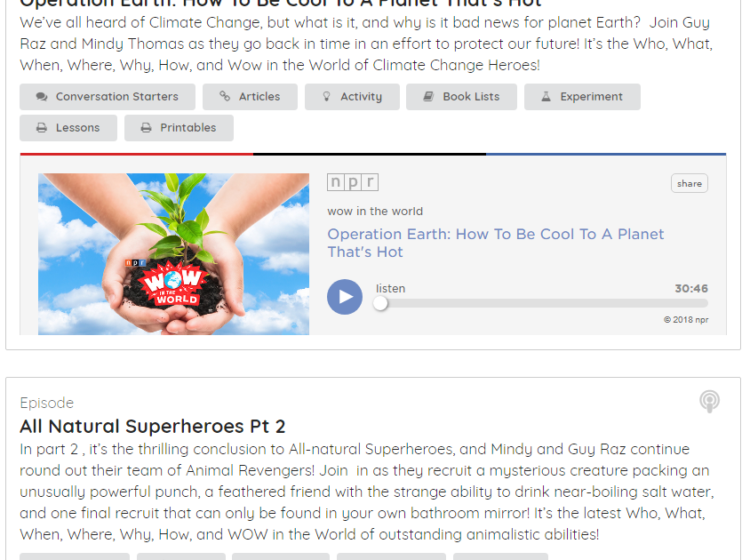 Want to learn about science without looking at a screen? These half-hour podcasts are packed full of fun stories from the world of science and technology! Hosts Mindy and Guy answer some great questions like why onions make us cry and why flamingos are pink.
If you've found this resource useful, you can share it here, and browse any additional teaching materials for this resource.