New Resources: Explore Sound with Chrome Music Lab and More!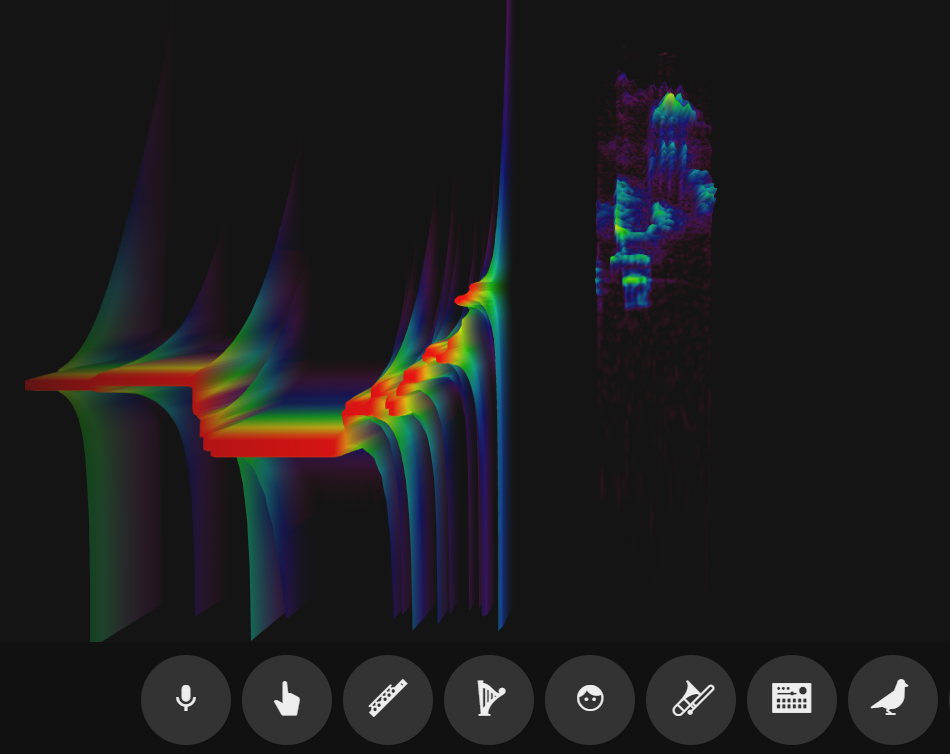 Here are three great science websites that we've recently added to the site. Enjoy!
Explore sound and the science of music with this excellent collection of fun experiments. Make your own songs, see if you can drum in time or investigate the effect of string length on pitch. It's free, fun and easy to use and gives a wonderfully visual interpretation of music.
Are you looking for a fun project to learn or teach the basics of electrical engineering? This list of links and documents assembled by Ohio University is a great start.
Do you have a biology question only an expert can answer? This is a US version of ask a biologist from Arizona State University. There are answers to over 40,000 questions on all aspects of biology. Therea are also numerous online games and quizzes. Plus there are downloadable crosswords, word searches and colouring sheets.
You can download their free podcast here. 
---
Back to blog