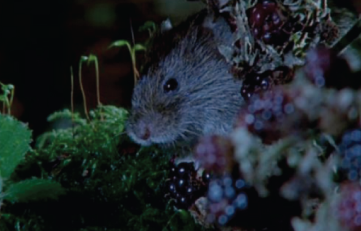 Learn about nocturnal animals, like bats and owls, that come out at night, and the noises they make.
View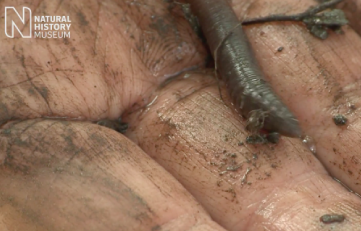 Did you know you can use mustard water to make earthworms come to the surface? Find out how in this video.
View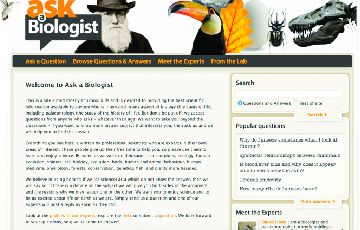 On this website you can find the answers to loads of science questions, asked by children like you and answered by real scientists.
View