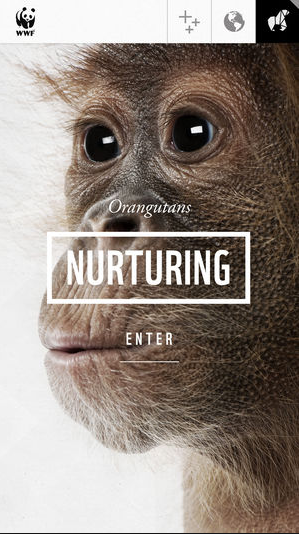 Can you name any endangered species? Learn all about them and how we can help them with this interactive app.
View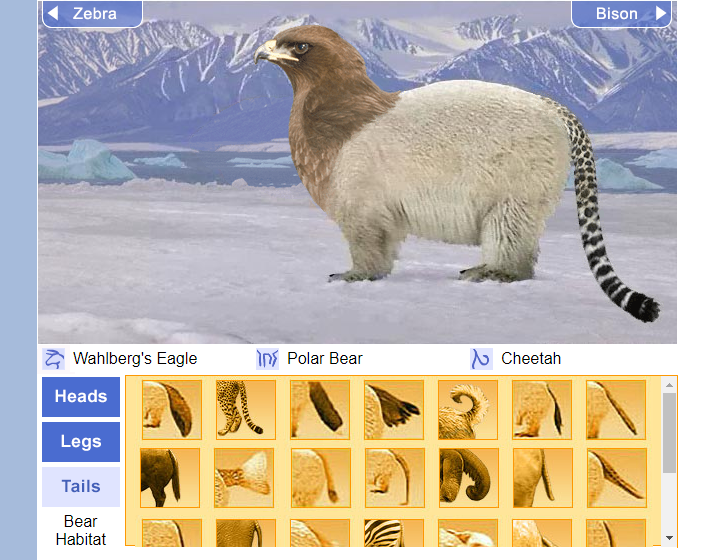 See what creatures you can create by mixing and matching the head, the body and the tail of different animals!
View
Learn about the great outdoors with this selection of fun indoor and outdoor activities!
View