Leaf identification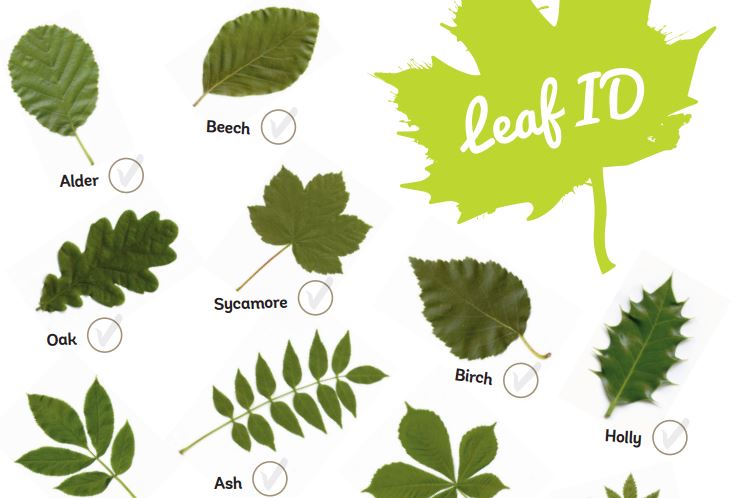 There are so many different types of trees around us and they all have different leaves. Print this activity sheet and take it outside to become a super spotter!

How many trees can you identify?
If you've found this resource useful, you can share it here, and browse any additional teaching materials for this resource.