Outdoor Classroom: Making Story Sticks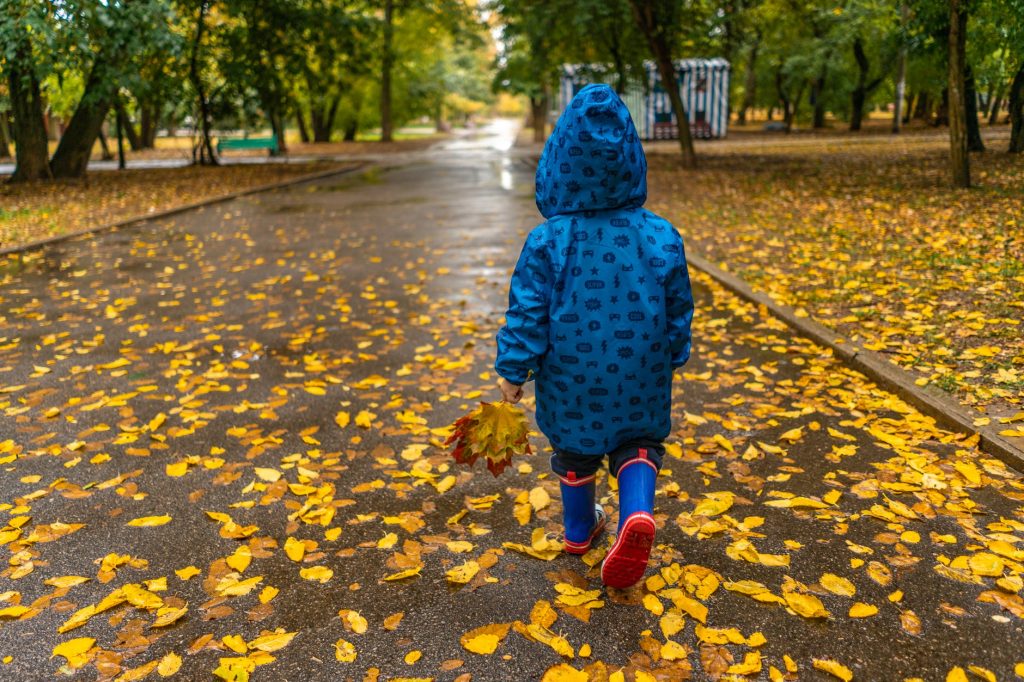 Did you know that 7th Nov is Outdoor Classroom Day?
PSTT Regional Mentor, Kate Redhead, suggests making story sticks is a great way to get children outside and engaging with the environment but can also be used as a tool to help younger children with recall.
Equipment:
Sticks per pair/child (these can vary in what they are made from: a typical stick with rubber bands attached at intervals, a piece of bark/cardboard with double-sided tape attached), thin paper and crayons for bark rubbings, spare rubber bands/string.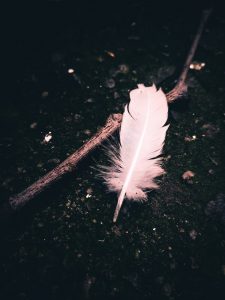 How to:
Share with children a little history of the sticks used by aboriginal people in Australia, to help them remember and recount their journey to others. Decide on a focus for an outdoor trail…it could be collecting different coloured leaves, taking bark rubbings from different trees, collecting feathers or other items of interest…or even, a culmination of all of these! As the children travel around the trail/location, they collect these items and add them to their sticks.
The first time this activity is run, children can want to add more than their stick will take, but with encouragement to select items that they will find memorable, this will evolve! At the end of the trail, children can then share their sticks with each other, explaining what they found, where they found it and what they think it tells them. *For example, if the focus is different types of leaves, a child might recognise that they found more brown leaves under a particular tree and why they think that is the case.
Taking it further:
Cross-curricular links to geography could be exploited by looking at maps for the area covered and identifying where items were found.
H&S:
Remind children not to lick their hands or place any of the items they find in their mouths. If using rubber bands, remind children to handle these carefully.
Links to other outdoor activity ideas:
Woodland Trust Nature Detectives
You may also be interested in our blog Getting closer to nature – or back to the iPad.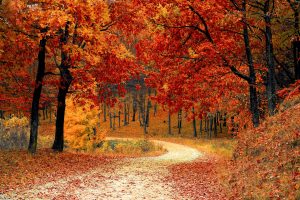 ---
Back to blog