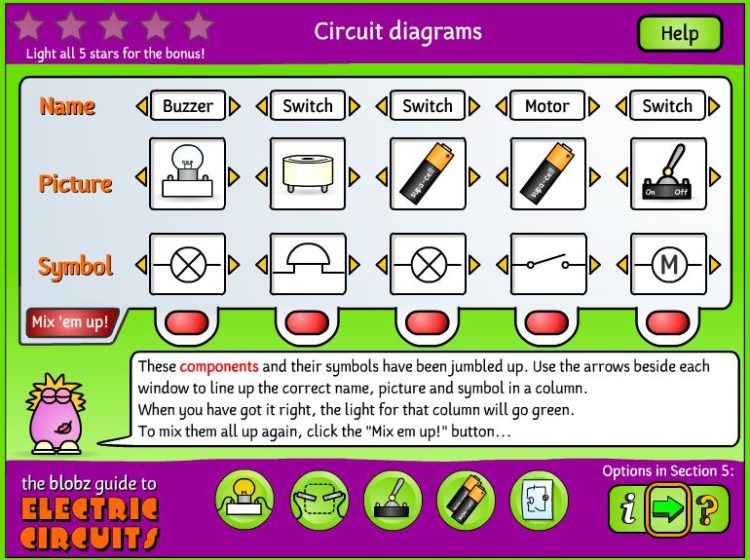 Find out about electricity and circuits by reading useful info, trying activities and test yourself in the quizzes.

View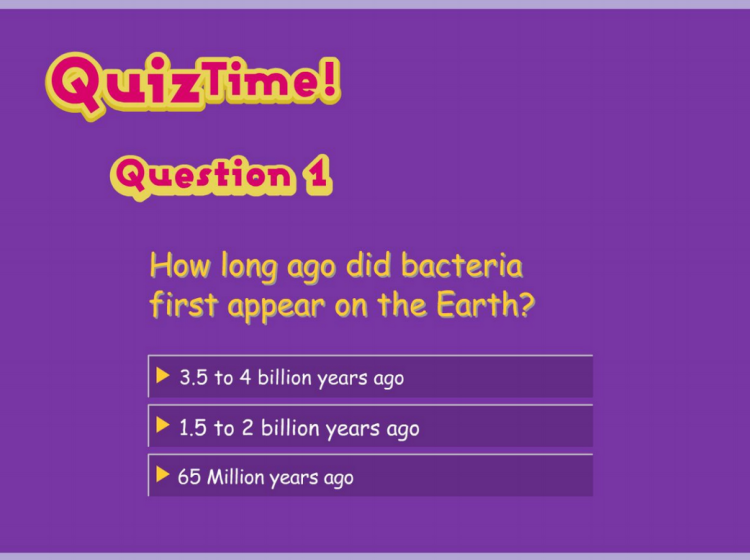 Do you know flagella from fimbriae? The cell wall from the capsule? Watch the animation and test yourself.
View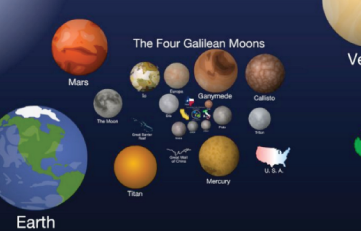 Explore this lovely zoomable interactive to really understand the size of things in the world around you.
View